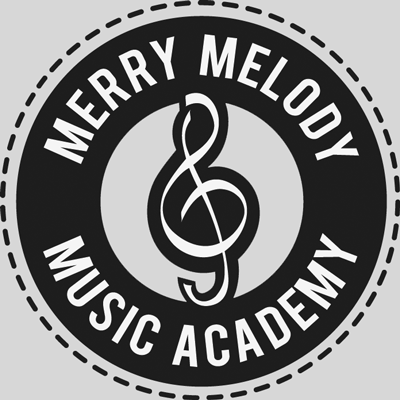 F
ounded in 2001 with the vision of revolutionizing music education into a fun and encouraging experience,

Merry Melody Music Academy

is the premier school offering in-home music lessons in the Greater Boston area. Whether it is a child's first encounter with music or an adult who wants to experience of joy of playing, our experienced and professionally trained instructors along with our uniquely designed programs will assist and guide the students every step of the way!
Merry Melody Music Academy offers private in-home lesson in Piano, Guitar, Bass, Drums, Voice and also Rock Band Class.
We serve the communities of Brookline, Canton, Chestnut Hill, Dedham, Dover, Medfield, Milton, Needham, Norwood, Sharon, Walpole, Wellesley, and Westwood.
_________________________________________
For more information, please click on the "Visitors" link below.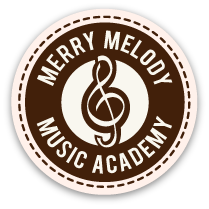 Please Select a Music Program and Location: